Menu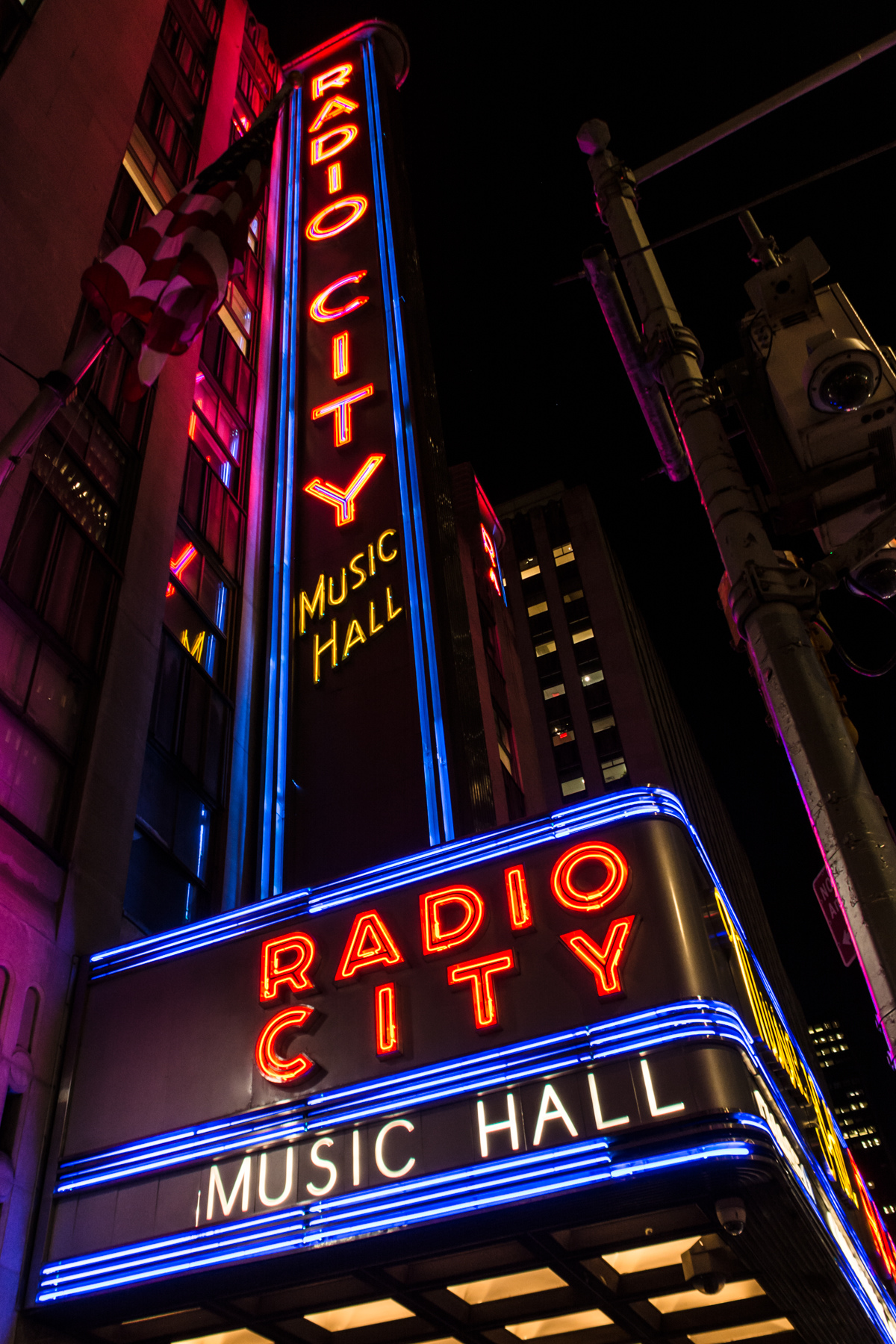 My fine art photography debuted in the marvelous group exhibit,
"Industrialism in the Twenty-First Century"
at Nicole Longnecker Gallery in Houston, Texas February 25 to April 1, 2017. Now, a year later, it is my honor and pleasure to announce that my art is represented in Texas exclusively by
Nicole Longnecker Gallery
, 2625 Collquit St, Houston.
It is only fitting, then, that I also announce the launch this new website: JamesCRitchieFineArt.com. Along with the work shown in the Industrialism Exhibit are companion pieces which are offered for the first time. A special portfolio of vintage Houston Neon signs - exclusive to Nicole Longnecker Gallery - also debuts.
I remain ever grateful to
Nicole Longnecker
and
Brad Barber
, and curators
Allan Gorman
and
Jan Anders Nelson
for inviting me to participate in their exhibit. I was - and still am - humbled beyond words to have had my work displayed on the same walls as the remarkable masters of paint and canvas they assembled:
Industrialism in the Twenty-First Century